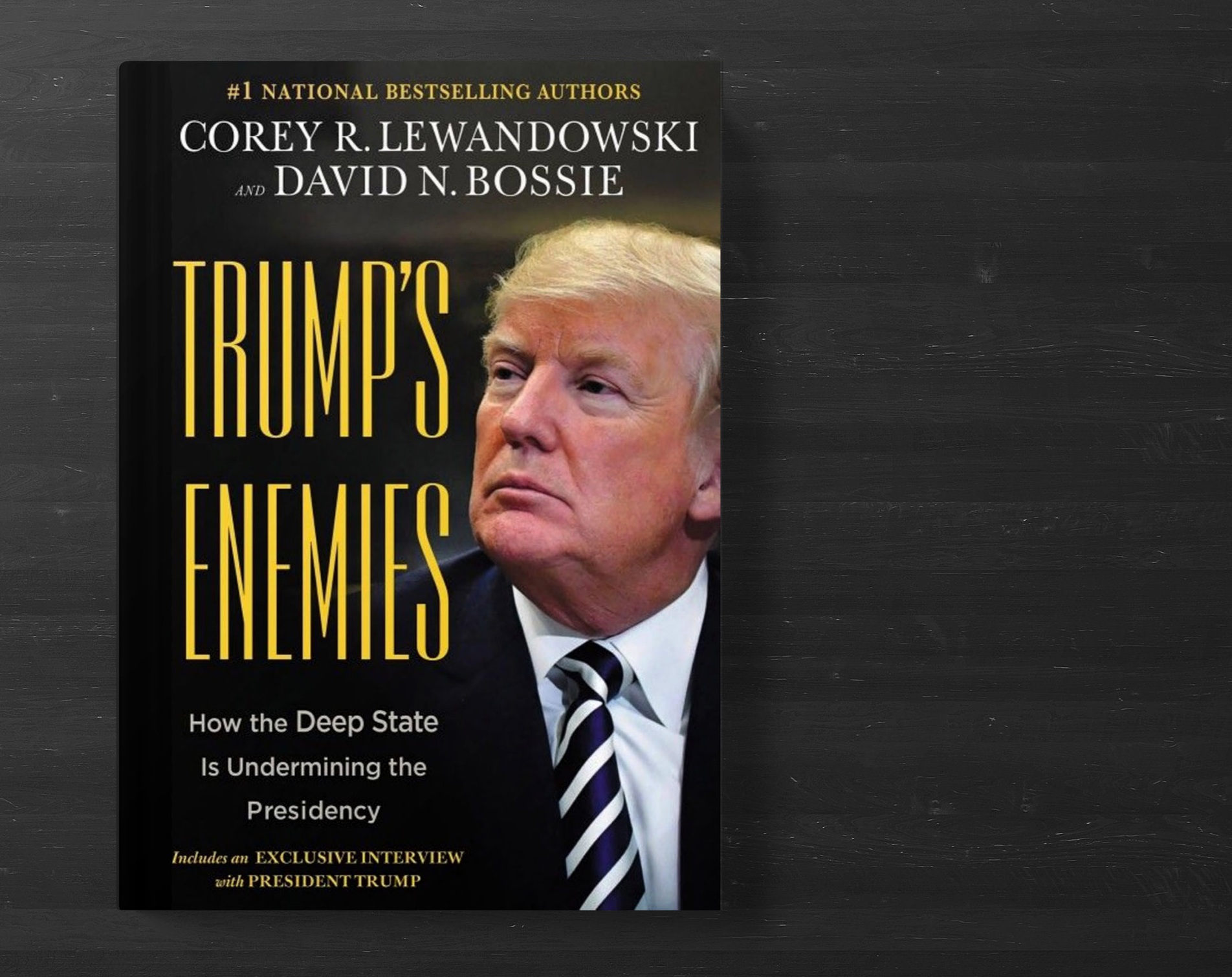 Corey R. Lewandowski and David N. Bossie, the authors of the blockbuster, Let Trump Be Trump, are back with their next New York Times bestseller.
This book will reveal the heart of the hostile bureaucratic network that has been operating in the shadows until the American people voted Trump into office. Trump's determination to transform the government, wipe out the swamp, and reduce the power of the bureaucratic machine has set him on a collision course with agencies populated by a workforce resistant to the American people's agenda.
Corey & Dave Are Making Podcasting Great Again.